Testimonials
Bradford Howard is known as "DOC" - The Divine Connections Magazine is truly a Kingdom Blessing to Me, Dr. Bradford Howard Jr. It has allowed Me to get others across the USA to learn about the things that I do and to enhance My Personal Branding. Since being featured, I went from an unknown to being well known, Also, My Networks have increased, greater opportunities have come My way and I have received numerous Awards says Doc
Nanika Rhodes - Testimony: Working with CEO Deloris is a pleasure. She has innovative ideas; she takes pride in what she does and it's to the Glory of God. Deloris is professional, organized, and loves what she does. Her love for people is one of a kind. She lights up a room with a smile. Her bubbly spirit is contagious. During Divine Connection events, my job is to greet and welcome with a smile. It's not hard to do because we are doing kingdom work. We work unto the Lord. Thanks, Nanika
Miasha Torain - I've had the pleasure of knowing Deloris for many years! She never ceases to amaze me. I admire the dedication she has to her business and how fearless and faithful she is- She lives life on purpose and her energy is contagious. This Woman of God and CEO is truly an inspiration.
Kristin Dior Royster shares her powerful testimony of being a vendor at Divine Connections 9th Magazine, she sold out all her items at the event, spoke to over 100 people about her business, got an ad created and it ran for 3 months in Divine Connections publication for, and got connections to do more events, and so much more. SHARE this Video.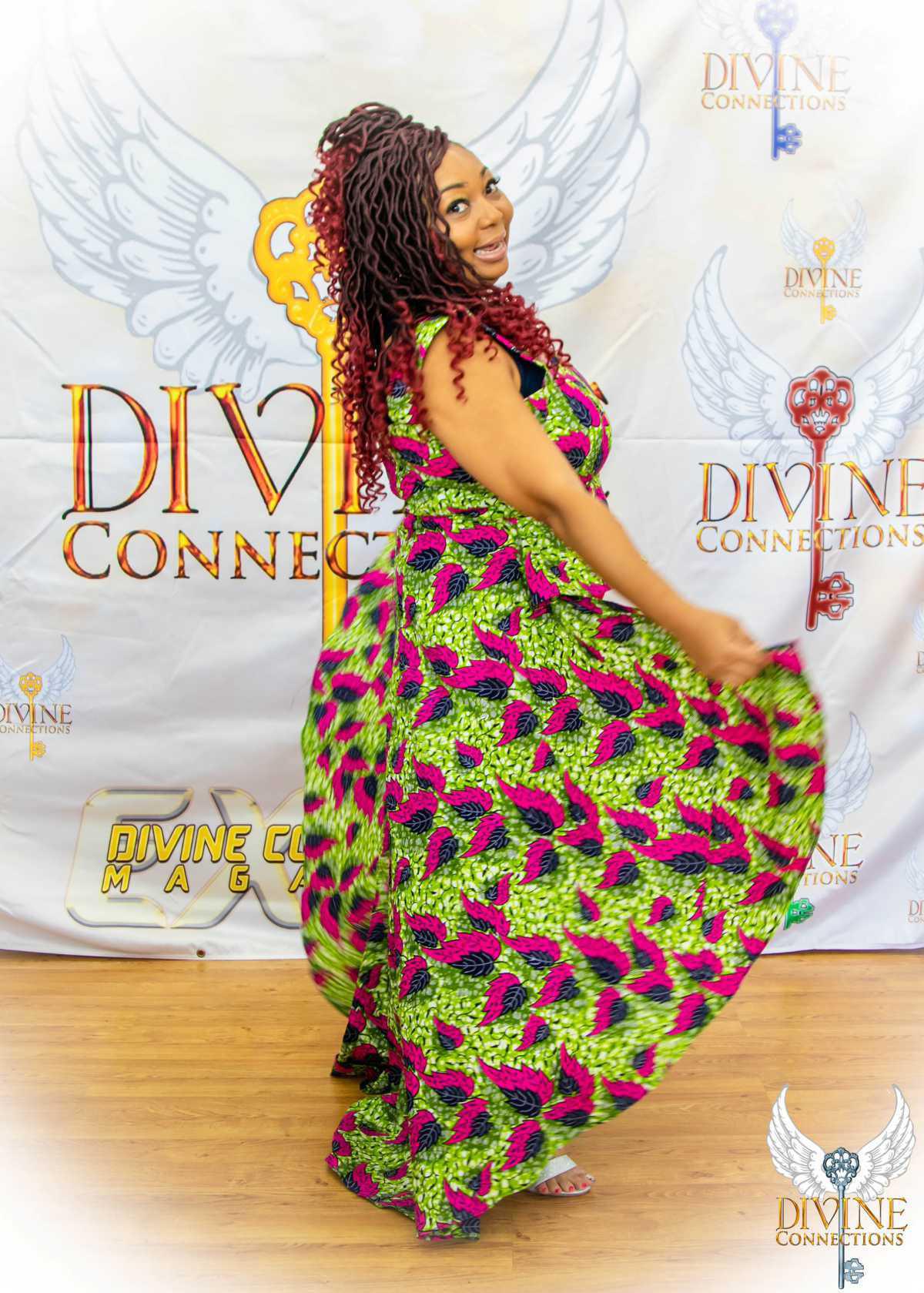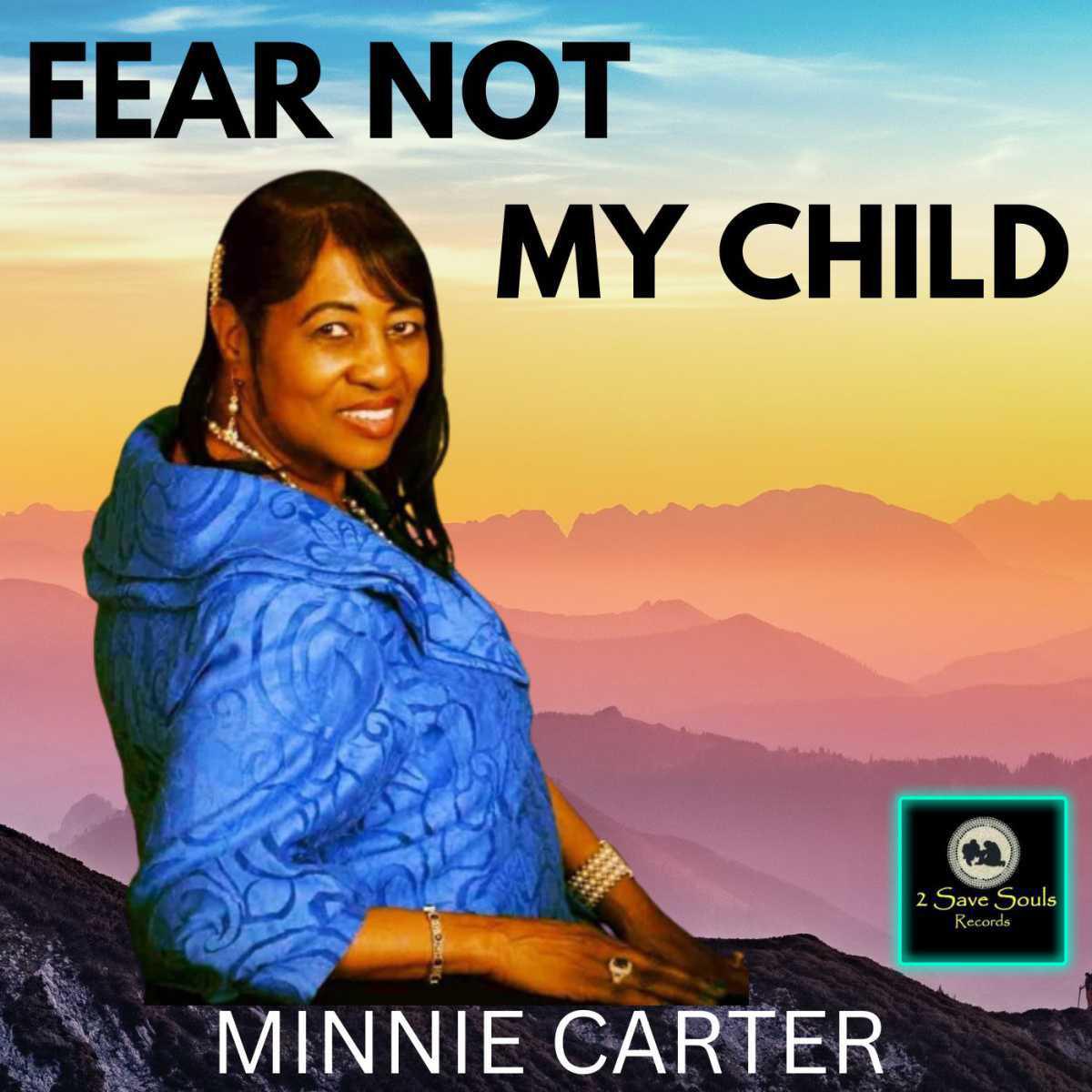 Deloris Williams says, "Help me Celebrate Minnie Carter on her 2nd Single and I love serving. I created her CD cover .
CONGRATULATIONS
!! MINNIE CARTER."
If you need my service TEXT 336.338.8903
Minnie Carter states, "
Thanks so much for sharing this Deloris. Your work is Exemplary!! I would recommend you to anyone. You are creative, patient and professional. That my friend is a winning combination. It is a pleasure working with you.